LAND &

BODY WORKS 2010

- 2019SELECT

WORKS THAT RELATE TO THE PROJECT PROPOSAL 2020

YARRAHAPINNI
The
Yarrahapinni
time-lapse film records tidal flow into an estuary, symbolically referencing the rejuvenation and reawakening of a wetland environment. Recorded on location in the
Yarrahapinni Wetlands National Park
it is an affirmative work that celebrates our capacity to rebuild fragile ecosystems. Presented on a digital monitor framed with an antique gilded frame it speaks to Australian post colonial history and its impact on the natural environments, with the infrared referencing scientific methodologies used by the engineers at the Water Research laboratory to restore water ecology.
Recorded over 7 hours the film captures the abundant wildlife that has returned to the site since its rejuvenation in 2015. Birds, fish and a swimming kangaroo make appearances as the time lapse records the scene from daylight to nightfall.
Made in collaboration with engineers at the
UNSW
Water Research Laboratory, the Manly Art Gallery & Museum, for the Manly Dam Project 2019.
Yarrahapinni
, 2019⁠
Single channel HD infrared time-lapse – 3:21mins⁠
50 inch digital screen, gilded frame⁠
Edition of 3
WILD #1 – prelude 2019
Made on location in the lower Blue Mountains
NSW
. The concept for the project has evolved from this work that explores the interconnection between body & land, and our capacity as humans to reflect on that connection.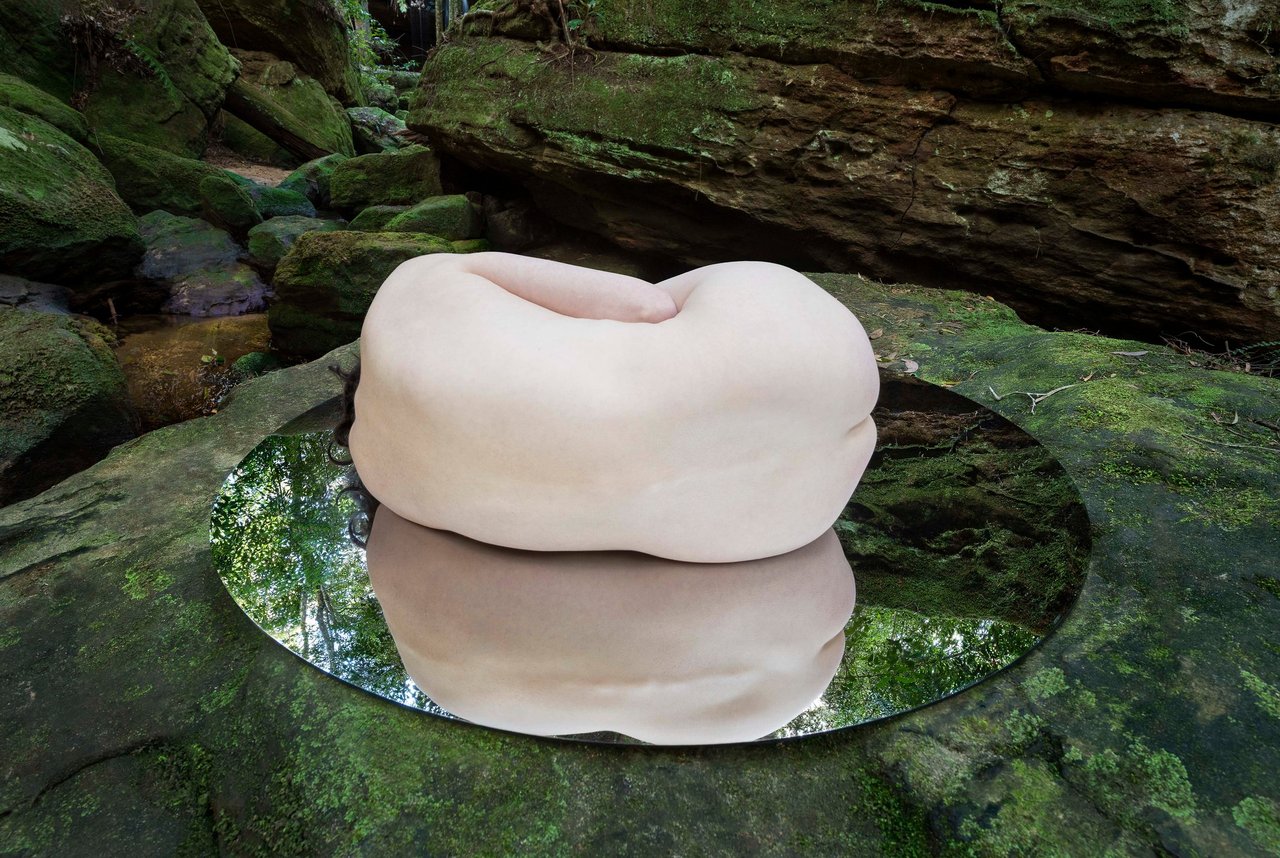 TRANSFORMATION 2018
TRANSFORMATION
was filmed on location in the lower Blue Mountains
NSW
and commissioned by ArtState
NSW
. Presented in two parts on suspended back to back screens above a 3 metre circle of quartz rock, the artist engages directly with the natural world through a journey undertaken and a waterfall; a universal symbol of renewal, healing and ultimately, transformation.
Its recommended that you view scenes from the Journey 00:00 – 11:20 and Arrival 11:40 – 16:16.
TRANSFORMATION – journey & arrival
, 2018
HD video with sound, duration 16:16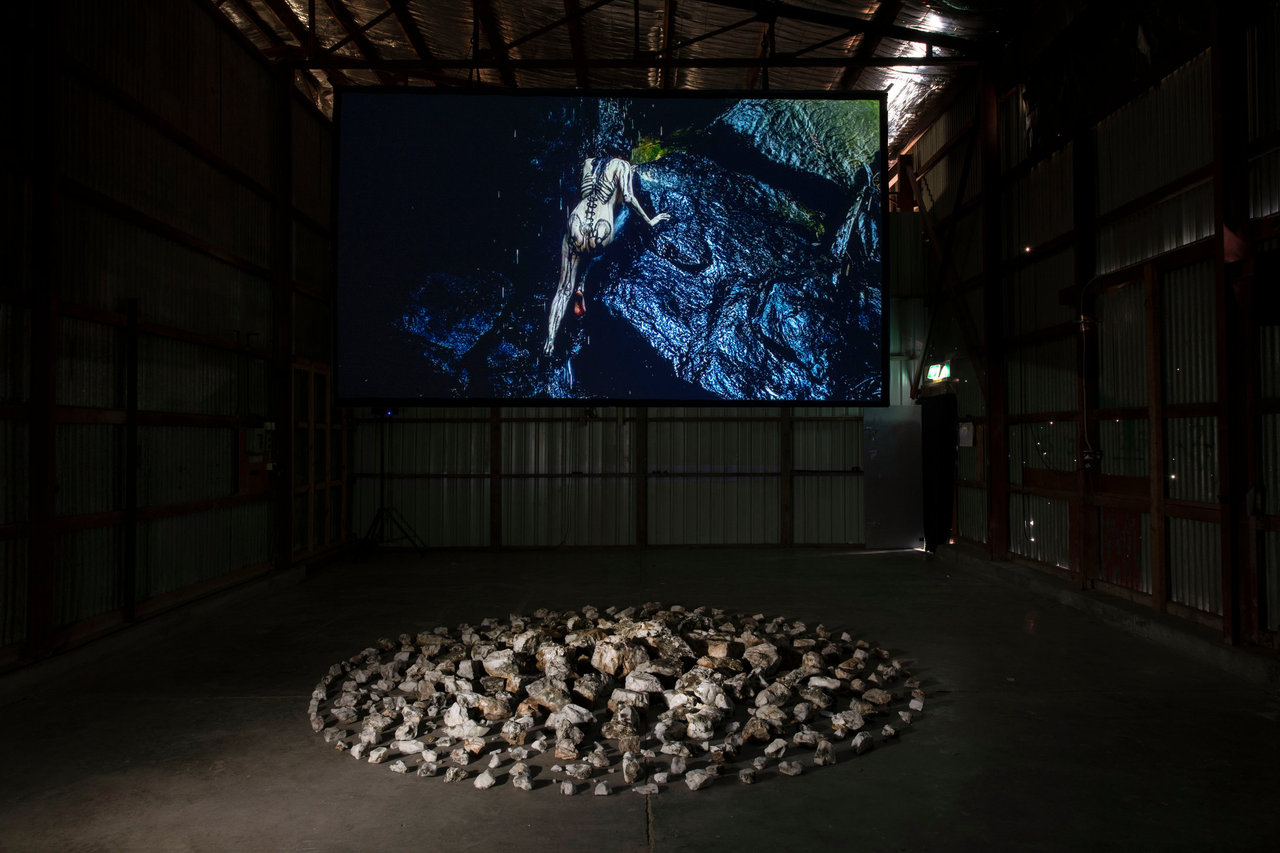 TRANSFORMATION – arrival
, 2018 (back screen view)
installation at Tremains Mill for ArtState Bathurst 2018
two channel HD video installation with surround sound, duration 04.51
suspended 16:9 back to back screens
1 tonne quartz rock sourced from Fremantle
NSW
WILDĒORNES

LAND 2017
The
Wildēorness Land
series reflects the inherent loss and uncertainty we face for the natural environment, through the installation of an 1880's mourning shawl and projections of historical illustrations in the Wollemi and World Heritage Blue Mountains National Parks.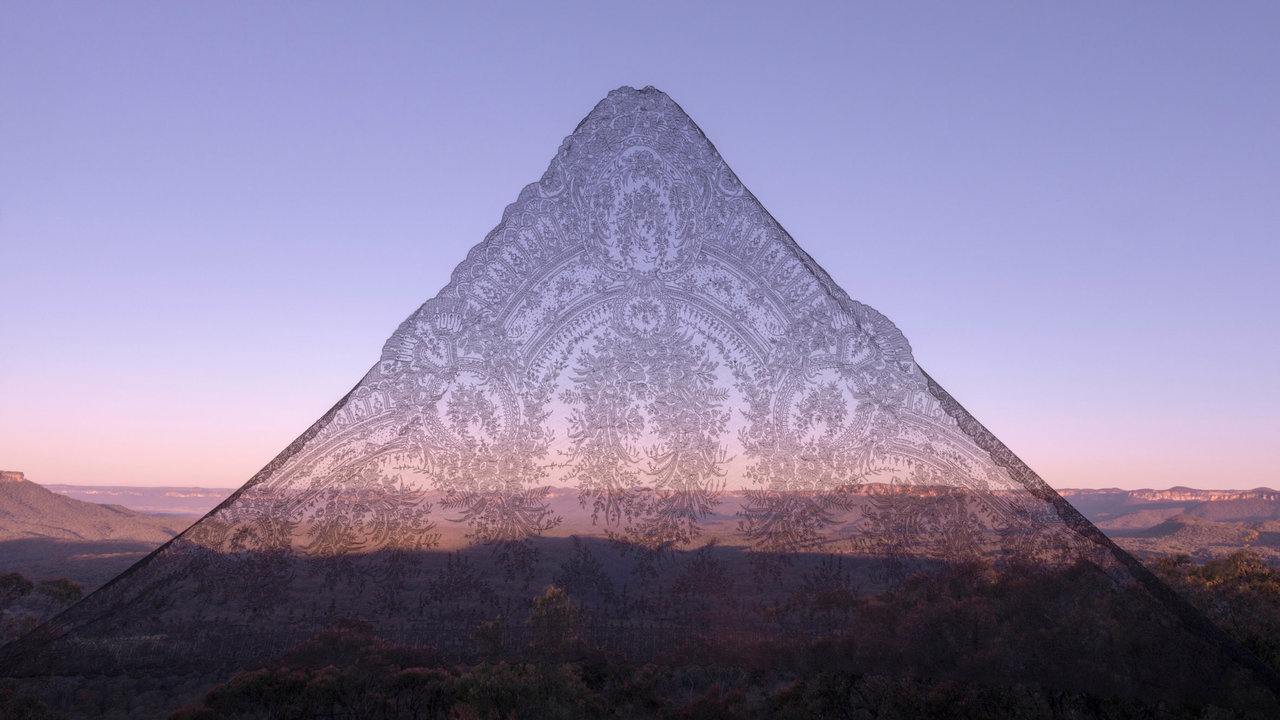 Wildēornes Land #1 – Capertee Valley, 2017
pigment print, face-mounted
80×142cm
edition of 6
EAST

WEST 2015
East West
was captured using time-lapsed photographs of a mirror reflecting the sky as it transitions from day to night, communicating the role of the sky as a global and perpetual navigational device.
East West
, 2015
time-lapse film, sound
3:30min
Location as it relates to the Wild Project Wollemi National Park
EASTERN

INTERIORS 2015
In 2015 the Bicentennial year of the settlement of Bathurst (1815) and the subsequent opening of the eastern interior of Australia to exploration, I followed the early pathways journeyed by European explorers, stopping at significant locations to enact installations in the landscape using an antique mirror and digital projector.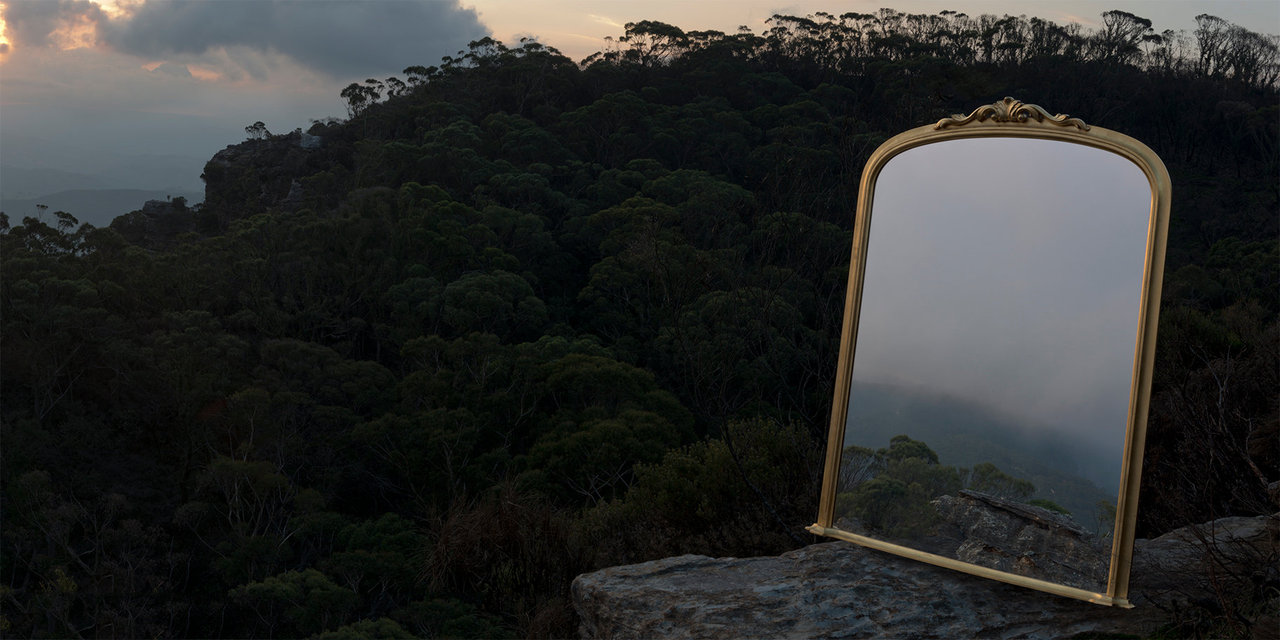 Magnificent Prospect #1
giclée print on archival Hahnemühle fine art paper
100×200cm (also available 65×130cm)
edition of 6 in two sizes.
2015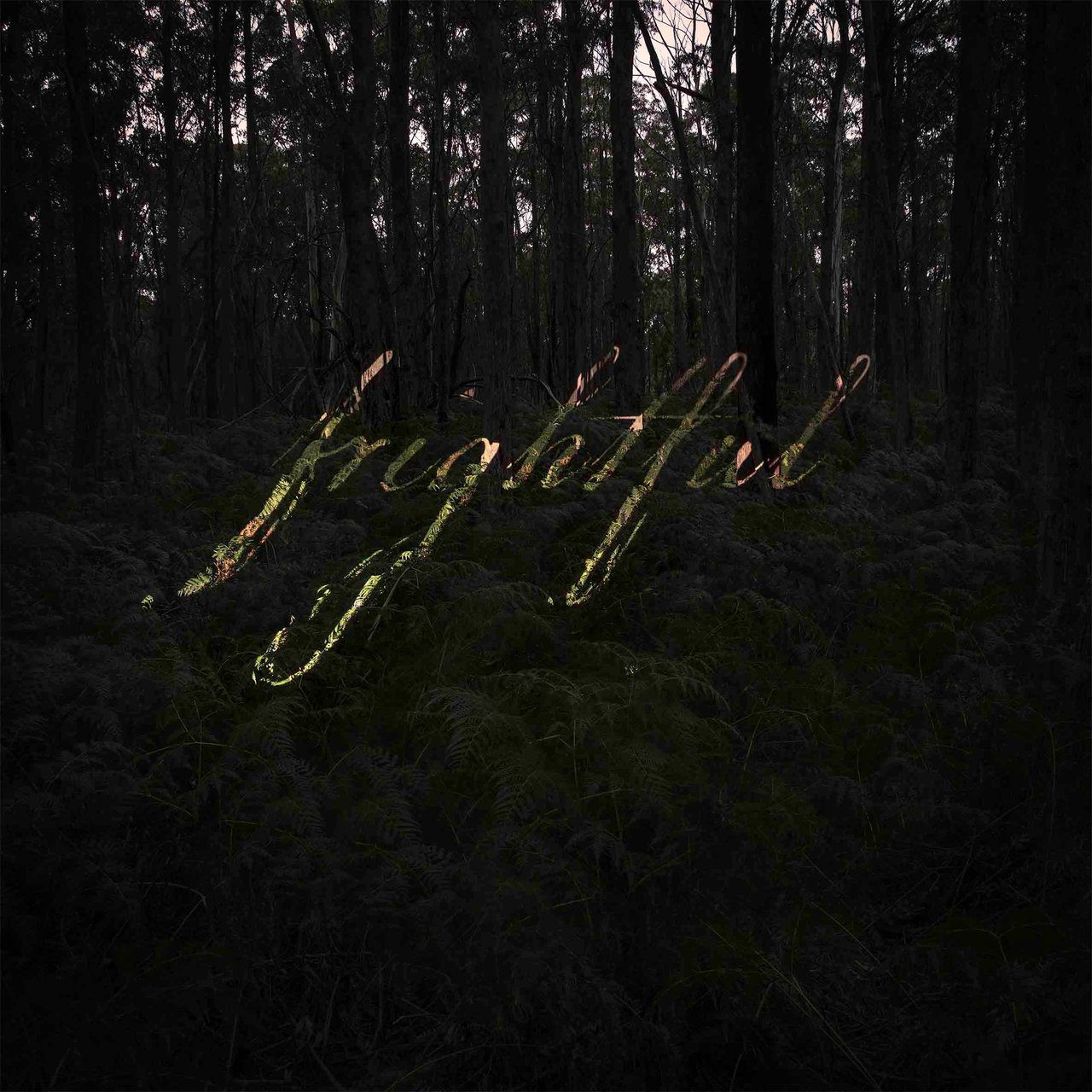 Frightful Tremendous Pass #3
A light projection into the Kanangra Boyd National Park.
giclée print on archival Hahnemühle fine art paper
100×100cm
Location as it relates to the Wild Project Kanangra Boyd National Park
APPARITIONS 2014
In the Apparitions series working on location in the Australian wilderness I projected circular fragments extracted from iconic Australian landscape paintings using a high resolution media projector onto the actual landscape and recorded them photographically.
world.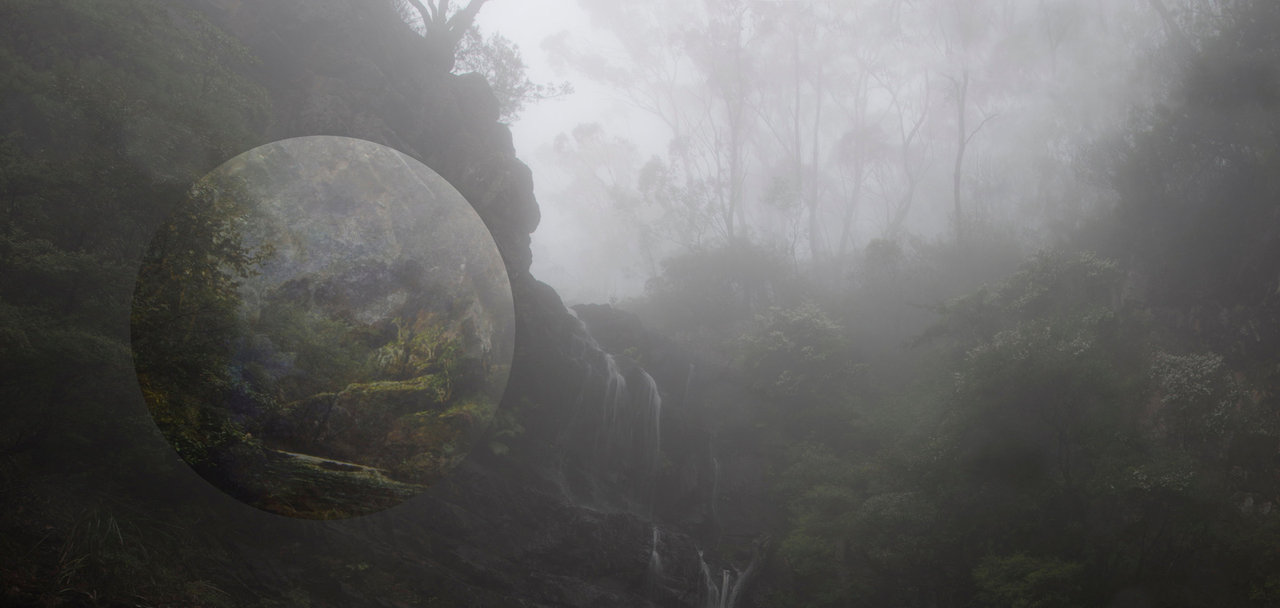 Apparitions #4, Projection – The Upper Nepean, 1889,

WC

Piguenit
pigment ink, face-mounted
95×200cm (also available 61×130cm)
edition of 6 in two sizes
Location as it relates to the Wild Project Kanangra Boyd National Park
(Projected image – The Upper Nepean, 1889,
WC
Piguenit, Courtesy Art Gallery of
NSW
)
EASTERN

INTERIORS INSTALLATION AT TABLE TOP MOUNTAIN

, ALBURY 2015